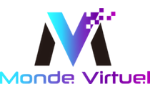 Monde Virtuel is the first brand license in virtual reality in France. Our client helps in suggesting and creating entertainment rooms dedicated to VR. They are specialized in the creation of concept stores and the sale of virtual reality simulators of different kinds: racing, educational, thrills, action, and adventure. To conclude, they offer different kinds of services for virtual reality and also 3D Body scanner solutions.
Sector
Medical, Fitness, Apparel
Headquarters
France
THE PROJECT
Accurate measurement plays a key role in today's 3D world in a number of industries, such as fashion, where consumers need accurate fitting clothing. Be it medical where perfection is at its pinnacle. Monde Virtuel offers augmented reality facilities, as well as a 3D body scanner solution. The company thus approached us so that they could combine their scanner with our 3D Measurement Tools in order to provide their customers with accurate measurement solutions.

THE CHALLENGES
Our client was looking for software that could be integrated with his scanner and take a 3D scan as input (OBJ/STL).

He was hunting for a tool that could provide automatic precise identification and measurement of any size body, having any shape. 

As he had customers from varied domains like Health, Apparel, Fitness they had differences in their requirements too, i.e. exporting measurements to various formats: CSV, PDF, HTML.

Getting a perfect fit for his Apparel customers and body fitness tracking was his key requirement.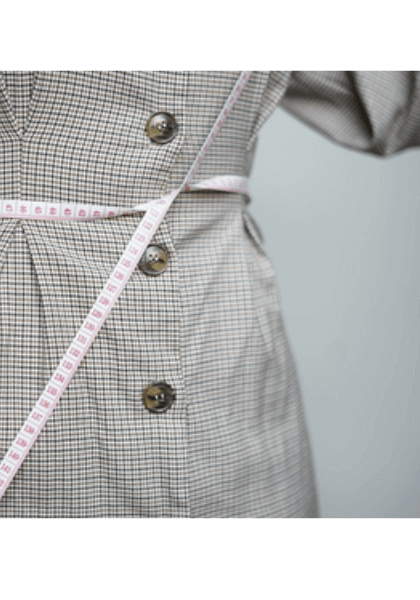 THE SOLUTION
Our team developed measurement software that was compatible with any 3D scanner that would use the 3D scan as input (OBJ/STL).

We used a unique combination of machine learning (ML) and geometric computations for landmark detection that yielded accurate results and provide the perfect fit.

The application measures over 100+ human body feature and exports them to other software or .csv files. 

3D Measure Up allowed our clients to offer Made-to-Measure (MTM) goods that they could offer to their clients using contactless methods.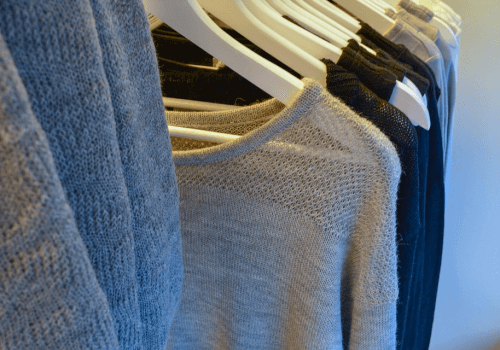 We are using the 3D Measure Up product for one year now, combined with a body scanner solution we developed, the use, and the results are totally incredible! So easy to use, many precious good options, and a very accurate measurement!
– Bader Shakir, Monde Virtuel
Need Help With Application Development?