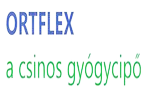 ORTFLEX is specialized in the manufacturing of custom orthopedic/size shoes, slippers, insoles for prescription and private use.
Sector
Health Sector
Headquarters
Hungary
THE PROJECT
Orthopedic shoes are shoes that are specially designed to support the foot, ankle, and leg. They are often designed with a specific use in mind. Stability, mobility, and a perfect fit are the other aspects to be considered when designing these tailored shoes as per individual needs. Our client thus got accurate measurements of their 3D foot scans by using our 3D Measurement Software which helped them produce orthopedic shoes.
THE CHALLENGES
Ortflex was looking for a 3D Measurement platform that could deliver accurate measurements from their 3D feet scan i.e. partial body measurement. Most of the body measurement solutions in the market worked on full-body scans only.

The measurements had to be very specific, precise, and automatic. 

The traditional manual body measurement of the foot was very person dependent, inconsistent, erroneous, and time-consuming.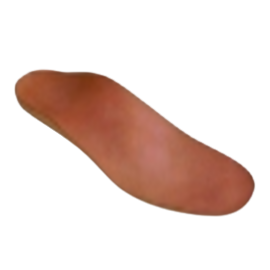 THE SOLUTION
3D Measure Up software automatically

recognized and measured landmark points of the partial body scan that is the foot.

Accurate, quick, and exact geometrical measurements were produced for 3D foot scans.

3D Measure Software gave all the required measurements based on individual sizing. 

3D Measure Up is compatible with any device – laptops, tablets, smartphones, websites.
THE BENEFITS
3D Measure Up is compatible with any scanner. 

The software price is fair as compared to other software in the market.

Partial leg/foot measurements which are not offered by any other software available on the market were provided. 

Automatic measurements increased speed and repeatability, the level of accuracy of the measurement overcame the manual tailored measurement. Precise measurements thus helped in maintaining the state of balance of the legs and body.

Best custom Orthopedic shoes were developed for diverse patients with a perfect fit and high comfort because measurement software can readily take many more body measurements than the manual methods to enable custom-fitting.

Best custom Orthopedic shoes
3D Insole measurement
3D Measurement Software
Tailored shoes measurements
Custom orthopedic footwear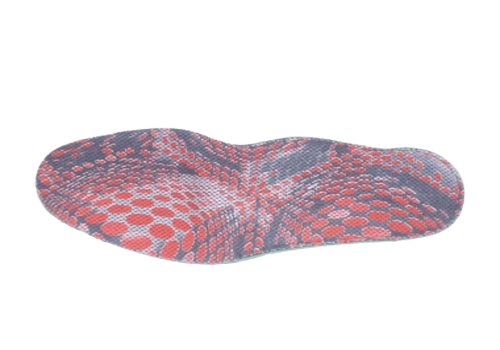 I am incredibly satisfied with ProtoTech's 3D Measurement software! It not only eradicated erroneous manual measurements but also provided quick, accurate, automatic partial body measurements of the feet. I could thus design custom orthopedic shoes tailored as per individual needs and comfort.
– Miklós Szanyi,Founder,Ortflex
Need Help With Application Development?