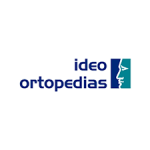 Our Client IDEO ORTOPEDIAS is an orthopedic group, which has been developing its activity in the healthcare services sector, particularly in ortho-prosthetic products and scanners for over 40 years.
Sector


Health Service Sector
Headquarters


Spain
THE PROJECT
IDEO has its own scanner, which offers a 3D scanned model, but there was no way they could measure these scans. ProtoTech thus implemented partial body measurement of hands and legs in their very own 3D Measurement software which catered to prosthesis development. Earlier ProtoTech's measurement software did not support the partial body but looking at the client's requirements they supported these highly accurate measurements, which no other software in the market is supporting. 
THE CHALLENGE
Medical science and research centers use 3D scanners to produce high accuracy digital models of the human body and its individual parts. 

Measuring these 3D realistic models was a challenge, especially the partial measurement of hands and legs

Manual measurement was labor-intensive, erroneous. After all, humans are bound to make mistakes

The precise and realistic measure, which is of the utmost importance in the field of health, has been a major hurdle to overcome because they had to reproduce exactly the functionality of the missing limb.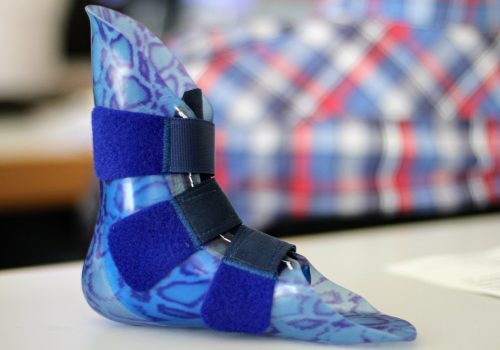 THE SOLUTION
We designed the 3D Measure Up software so that it could automatically

detect and measure landmark points

Accurate, fast, and exact geometrical measurements were provided.

The solution was designed in such a way that it worked for all levels of amputations right from cosmetics to the most complex

The designed solution worked on any device – laptops, tablets, smartphones, websites.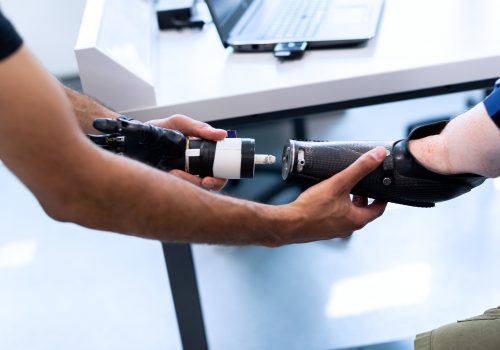 ProtoTech provided us A-class service for their product 3D Measure Up. It is a very user-friendly product for our prosthetist (provides automatic calculations). It is better cost wise too, as compared to other products being sold in the market!
–Iuri Feliciano, Instituto de Especialidades Ortopédicas, S.L. (Spain)
Need Help With Application Development?