Is there an Application Programming interface that takes body measurements?
Is there an Application Programming interface that takes body measurements?-
3D Body Measurement App and Website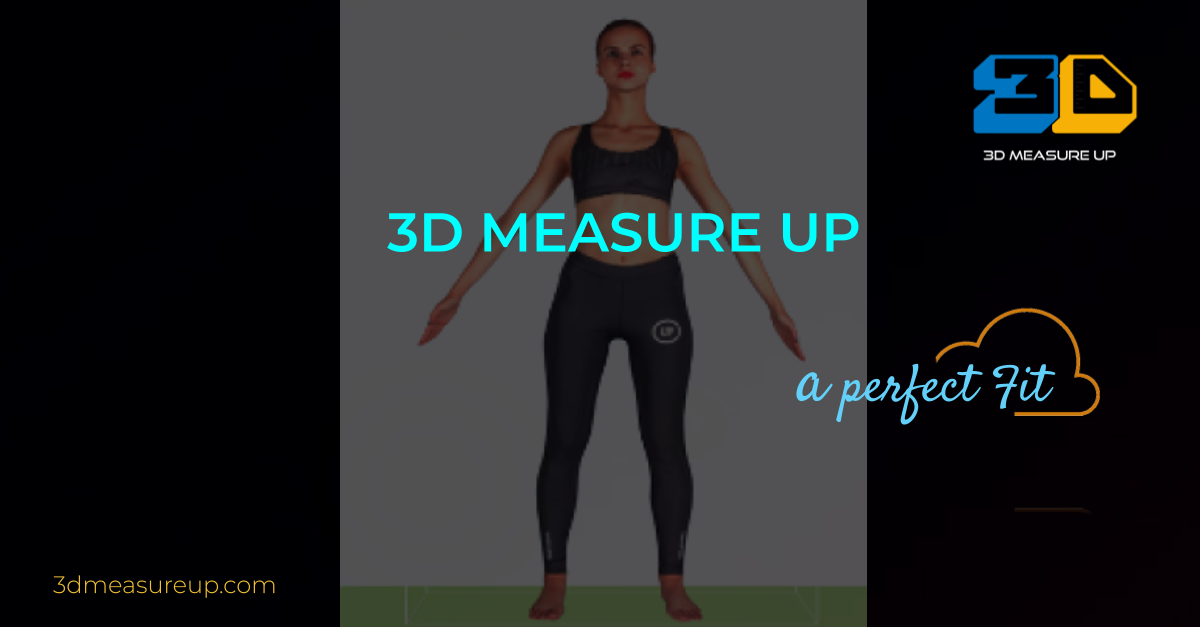 3-D body scanning has a new face, and increased accessibility could easily lead to a better fit and fewer returns.
In the last few years, 3-D body scanning has developed from bulky machines to something that can be done with 2D pictures. With a few tabs, customers can now get access to precise body measurements without having to go to the store to get scanned and avoid contact measurements in this COVID period.
3D Measure Up provides customers with the ability to digitally give accurate human body measurement by converting 2D body pic to 3D scanned model. It's that easy, just with 2 images
You can create a full body Avatar and Measurements with 2D Image/photo transformation with APP to convert a photo to 3D scan. Our Avatar 3D models are also available for free download in OBJ file format. Take a Free Trial today.
Main Features For 3D Measure Up that makes us distinct
Automatically detect and measure 100+ body landmarks.

Measure distances, girths, heights, volumes etc. Make specific measurements that you need.

Accurate and fast. We provide exact geometrical measurements

Compatible with any 3D scanner. Takes 3D scan as input (OBJ/STL).

Avatar and Measurements extraction from a Single photo.

Export your measurements to CSV, PDF, HTML format.

Web App with state of the art 3D Visualization and UI/UX.

Uses unique combination of machine learning (ML) and geometric computations for landmark detection.

Privacy and Confidentiality: Your data (3D scans) is always yours and used only for computing measurements.

Works on any device – laptops, tablets, smartphones.

Can be deployed on your own Cloud infrastructure.

OEM version available for custom branding.

PaaS – Integrate with your own app or service. Highly extensible and portable cloud API available.
Are you ready? To perform measurement operations on the model.
To know more about the 3D Scanning Technology and Body Measurement API, please visit 3dMeasureup. Click here to signup for a free trial of A Body Measurements API, or contact us at 3dmeasureup@prototechsolutions.com.
What's More? We have just released the full body avatars!
Body measurement API,2D Pic to 3D scan,Automatic Body Measurements,Accurate size recommendation