Maximizing Your Token Usage in 3D Measure Up: A Comprehensive Guide to Tracking, Planning, and Purchasing
Maximizing Your Token Usage in 3D Measure Up: A Comprehensive Guide to Tracking, Planning, and Purchasing
Maximize your token usage and subscription plan by utilizing the monitoring dashboard provided by 3D Measure Up web application.
Follow the steps below:

Login to 3D Measure Up using a desktop browser:

https://3dmu-app.prototechsolutions.com/login.html

The token usage is listed on the top right corner of the Web application

Click on the token usage and the details of your subscription and token usage will appear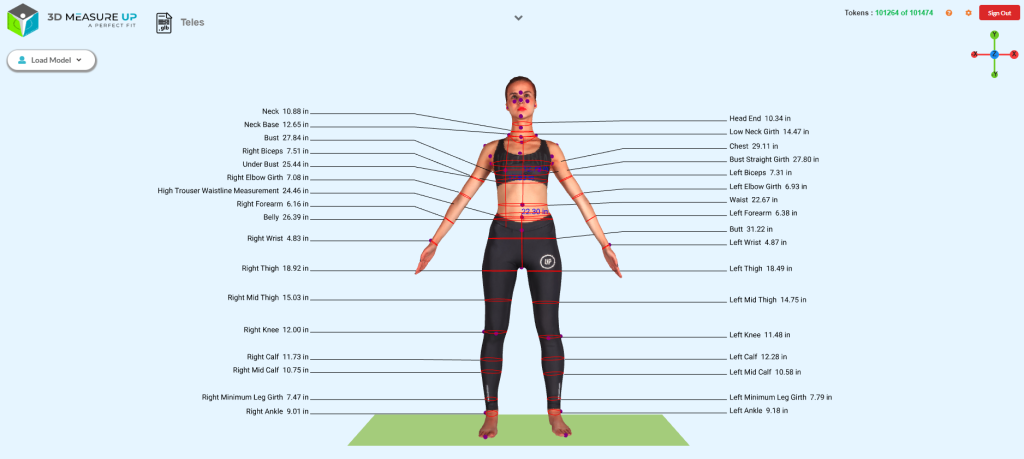 Fig 1: Token usage listed on the right top corner
Upon clicking on the Token Usage, a popup will appear displaying your:




1. Subscription Status




2. Available tokens




3. Active subscriptions which can be viewed by scrolling down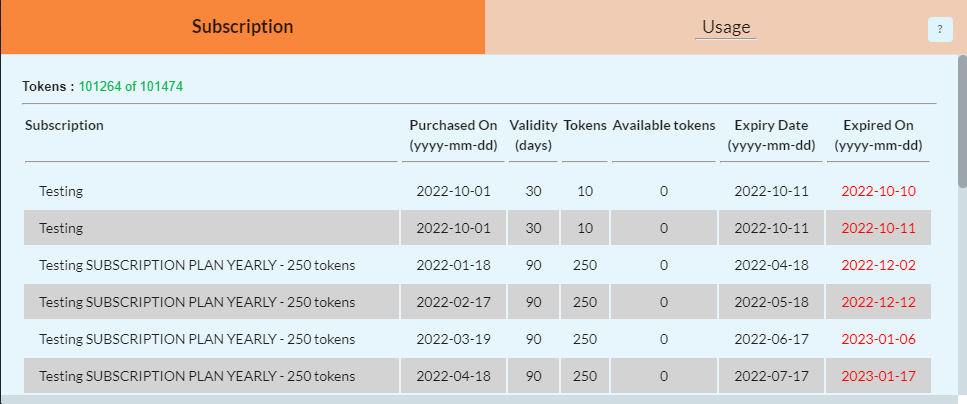 Fig 2: Subscription list with active and expired subscriptions
Click on the Usage tab to see the Month wise usage details and the tokens used per call.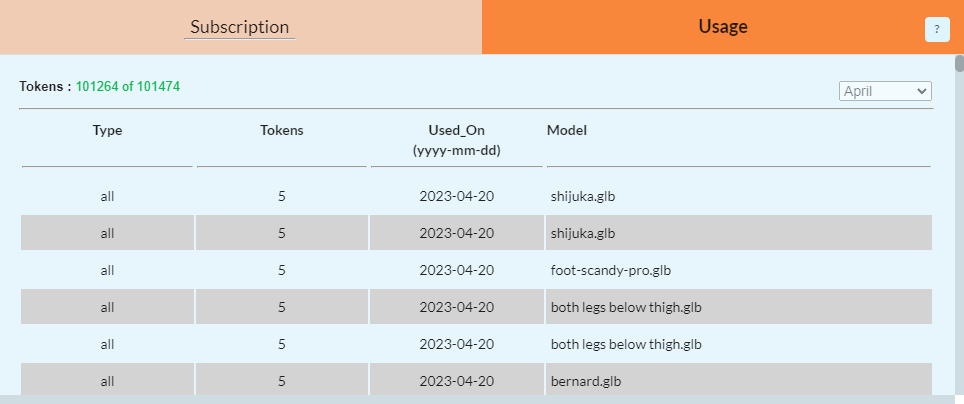 Fig 3: Monthly token usage with model name and operations performed.
What is the process for buying tokens?
You can easily purchase tokens and get started by subscribing to a monthly plan at https://3dmeasureup.ai/pricing.html. Simply select your desired amount, process your payment, and within 10-15 minutes, your account will be credited with the tokens.
How to Upgrade Your Token Subscription in 3D Measure Up?
If your account has been blocked you will see the following screen after logging in.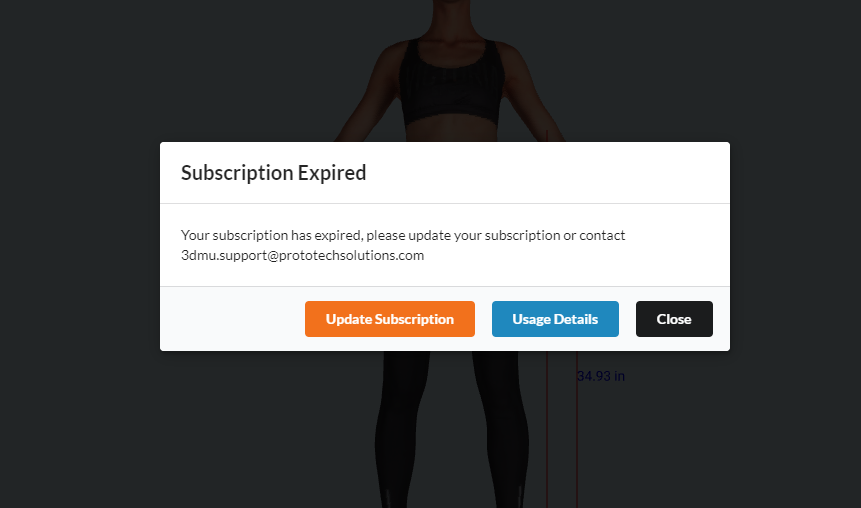 Fig 4: Subscription expired box
By clicking the "Usage Details" button, you can view your subscription and token usage information. 

To subscribe to additional tokens, select the "Upgrade Subscription" button which will direct you to the

3D Measure Up Pricing page

. 

From there, select either the Monthly or Yearly subscription option to complete the process.