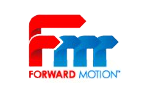 Forward Motion, a custom orthotic lab, is dedicated to foot health, healing, and customer satisfaction. They are known throughout the industry for manufacturing extremely high-quality devices.
Sector
Health Sector
Headquarters
USA
THE PROJECT
Orthotic devices, braces worn on the body, help to build stability while increasing strength, comfort, and independence. Patients experiencing serious foot or leg problems that are interfering with their health and feet functionality may be given orthotics, braces prescriptions. These devices must be tailored to suit individual needs and comfort and also need to have very precise measurements to get the perfect fit. 
The 3D Measurement Software of ProtoTech therefore played a key role in obtaining accurate measurements for the production of customized braces.
THE CHALLENGES
Forward Motion required customized measurements exclusively for partial leg scans. Most of the body measurement solutions worked on full-body scans only.

The measurements had to be very accurate. 

The manual body measurement of the leg, the foot, was very person dependent and error-prone.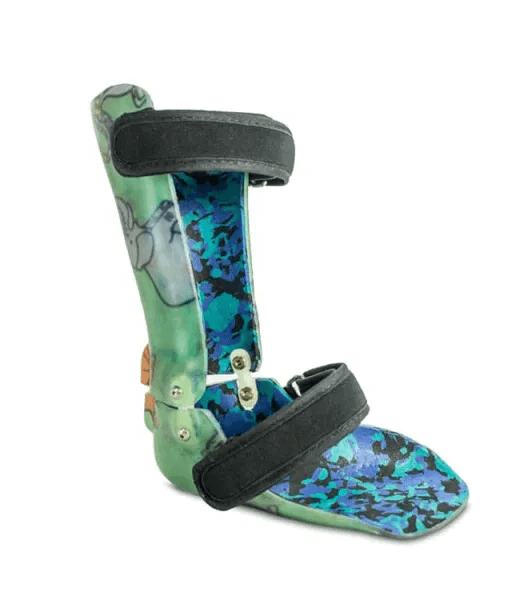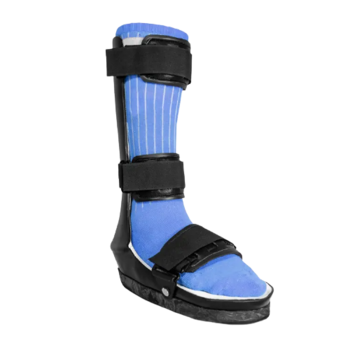 THE SOLUTION
3D Measure Up software automatically

detected and measured landmark points of the partial body scan that is the foot.

Accurate, fast, and exact geometrical measurements were provided that helped in the development of custom braces.

The solution was designed in such a way that it extracted all the measurements which were essential in designing the braces.

3D Measure Up is compatible with any device – laptops, tablets, smartphones, websites.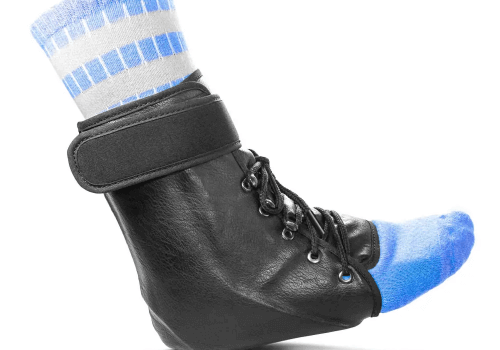 I am extremely pleased with ProtoTech Solutions!  The customer service is excellent and the 3D Measure Up software is really "AMAZING!"  I highly recommend them to anyone that needs a company that can produce the fast and accurate partial body, as well as full-body measurements. Their software really helped us to a great extent in getting the precise leg measurements which further accelerated the manufacturing process of custom braces, orthotics.
–Eli Hillstrom C.Ped Forward Motion, (USA)
Need Help With Application Development?