Is 3D Scanning the Future of Measurement?
Is 3D Scanning the Future of Measurement?
Innovation and technology matters to every industry. Some industries rely on unconventional trends more than others. Fitness, fashion/clothing, healthcare all come to mind as verticals where developing innovative new products and new technology must be a high priority to remain competitive.
3D scanning is the most suited method for measuring simple as well as complex objects in a quick manner along with precision. 3D measurement can be used for anthropomorphic (human body) measurements and have applications in the apparel industry, healthcare, fitness, installing equipment and many more. Many different 3d measurement technology can be used to build 3D-scanning devices, each technology comes with its own advantages, disadvantages, and costs of that tool or software.
Areas where the technology will advance more in the Future:
1) Apparel:
For a customer, finding the right size for one's body shape is a big challenge, as the retail industry has no standard sizing system for many brands. Most apparel manufacturers decide the fit and sizing of their garments based on standardization. Quite often, they don't have accurate body measurement data. Apparel companies generally size the garments by using models in few standard sizes and then scale their prototypes to all sizes based on the originals
3D body scanning technology is the solution to these type of fitting challenges. The technology records the body's actual form, shape and size and creates a 3D model of the body within seconds. 3D body-scanning technology can help apparel companies create garments with a highly accurate fit by providing true measurements of customers of different shapes and sizes. Body-scanning tools can also benefit consumers, by enabling them to virtually try on clothing in order to find the best fit for them.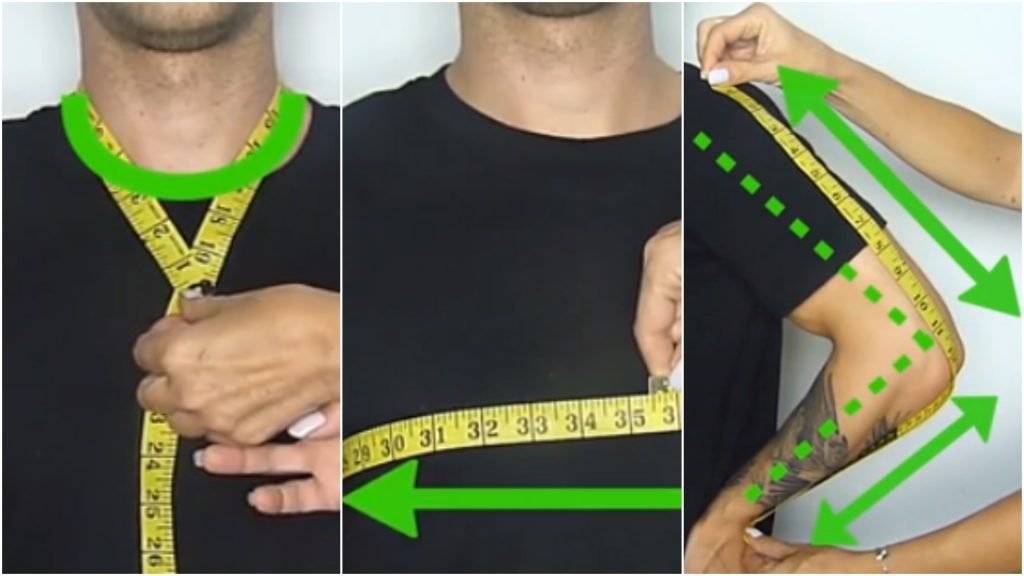 Fig 1- 3D Measurement
2) Medical/Health Care:
Technological developments in healthcare have saved many lives and improved the quality of life. They can be used to reduce turnaround times by replacing the steps in traditional methods, and make the process easy and worry-free for patients. Here are few examples of how 3D scanning technology has proven effective in healthcare.
Manufacturing and designing of orthosis/prosthesis.
Manufacturing and designing of aesthetics prosthesis.
Monitoring the status of patients.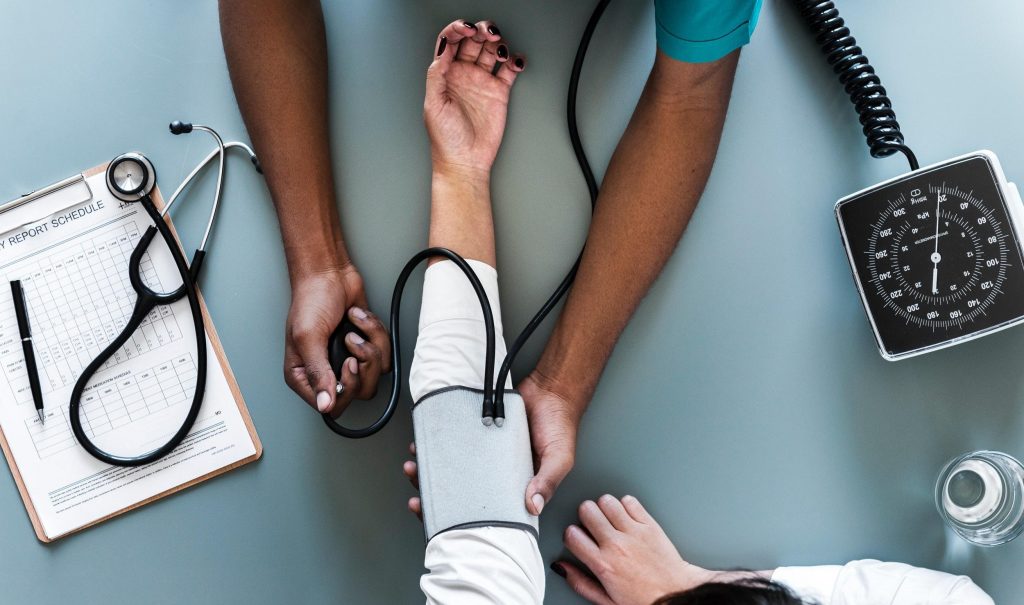 Fig 2- Technology in Healthcare.
3) Fitness:
Innovation and technology also advance in fitness vertical. Nowadays people are using fitness trackers or 3D measurement technologies for their health analysis, body weights, heights and other aspects.3D body scanners and 3D measurement tools are used in fitness to track the progress of a person through various body measurements, posture analysis and other details regarding fitness.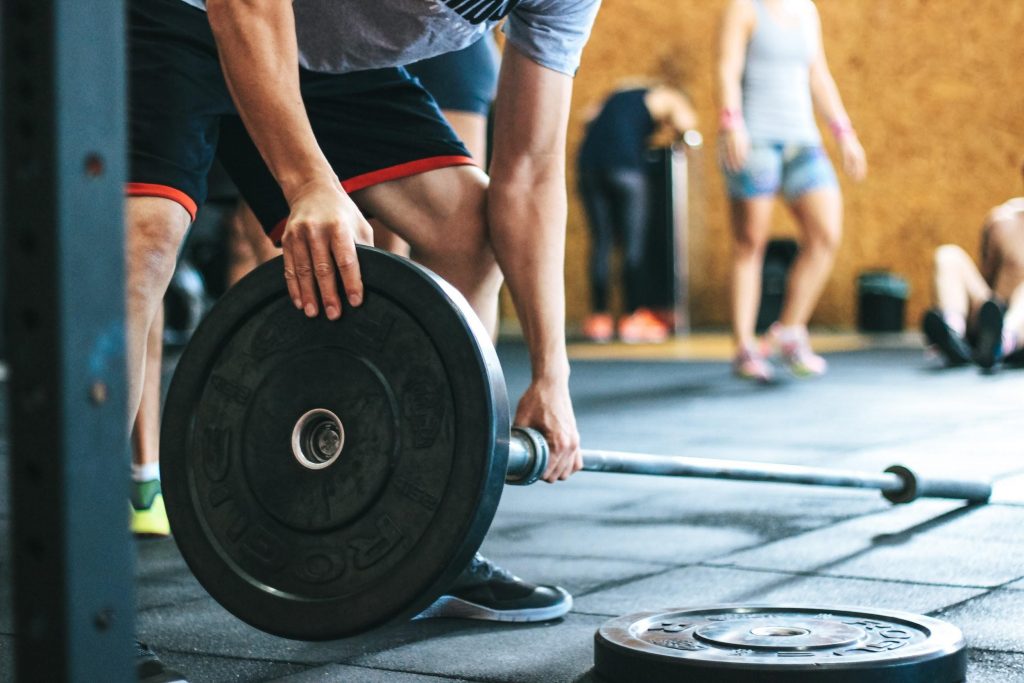 Fig 3- Technological advances in fitness vertical for health analysis.

There are many scanners in the market and therefore the value and performance of those peripherals change constantly. Each type of scanner has its own technology comes with its own advantages, disadvantages, and cost such as
CMM scanner
White Light scanner
Structured-light 3D scanner
3D Laser Scanner (e.g. Structure Sensor By Occipital)
What is Photogrammetry?



Photogrammetry is a science of creating measurements from 2D images. The input to photogrammetry could be a photograph, and also the output is 3D model, a drawing or a measure of some real-world objects or models. After using algorithms to process the gathered data, the results can be accurate. Photogrammetry is used in Surveying/mapping, Geology/archeology, Forestry/agriculture, Military/artificial intelligence
ProtoTech's 3D Measurement software: 3D Measure Up –
ProtoTech has developed a unique technology to extract human body measurements e.g. height, waist size, leg length etc. from a 3D scan of any human body. The measurements are automatic and the interface is very simple. It has the in-built 3D interactive view to be able to visualize the scan and get measurements at any location. An input to 3D Measure Up software is a 3D model in OBJ / STL file format. These 3D model files can be generated from any of the above Scanners or from Photogrammetry software.
Accepts 3D scans in OBJ/STL format.
Each body part is represented by a measurement plane giving a more realistic view.
Measurement planes can be manipulated horizontally as well as vertically through sliders, to get a more accurate location of the measurement of body parts.
Measurement plane can be easily tilted by the desired angle to measure girth at different orientations.
Measurement plane can be resized to suit the varying body width of different body parts and models.
The user can insert two measurement planes and get the distance between them. Using this feature, user can measure the length of the body e.g. height, torso length.
The girth results generated are highly accurate. Though the accuracy depends on the accuracy of the scanned model.
Export Length/Girth Information in CSV
Object manipulator for modifying plane (Body measurement plane only)
Mesh editing functionality (gaps/holes detection and healing)
Measurement Calibrate function:
1. Using Measuring Planes
2. Using Straight Length.
3. Using On Surface Length.
Applications:
3d apparel design software
Apparel for special needs: body-hugging clothes, lingerie, sports apparel.
Custom fitted prosthetics and sports equipment
Design of furniture (chairs, seats, desks etc.) and types of equipment for office and home.
For Gym/fitness to analyze the changes in the body measurement from time to time.
Author: Ajinkya J
Contact us:
3dmeasureup@prototechsolutions.com
3D Measure Up